Intervention and Exploitation: US and UK Government International Actions Since 1945
Israel and Palestine
Start of the first great aliya, or mass immigration of Jews to the Holy Land. There had always been a Jewish population - much smaller than the Palestinian one - and over the centuries there had been sporadic immigration of Jews from the diaspora.
But 1881 marked the first organised movement back to Eretz Yisrael, the land of Israel. The first olim (literally, the ascenders) came from Russia and Yemen. The movement greatly accelerated during and after vicious pogroms against the Jews of Russia and Romania.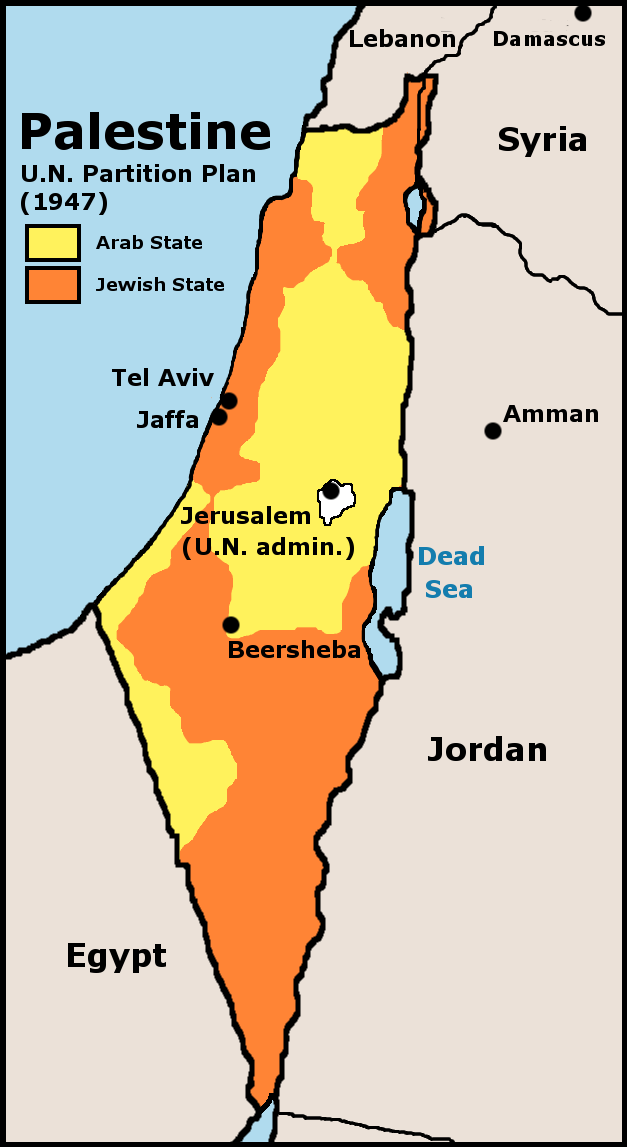 Jordan gives up the West Bank in favour of the Palestinian people. The West Bank has still a strong majority of Palestinians who considered towns and villages in Israel as their true homes. The West Bank is also under boundless Israeli control, which it has been since the occupation of 1967.
Peace treaty between Israel and Jordan.
Prime minister Yitzhak Rabin is assassinated by the Jewish right-wing extremist Yigal Amir.